Three NEW, loyalty programs
Three NEW, loyalty programs
Three NEW, loyalty programs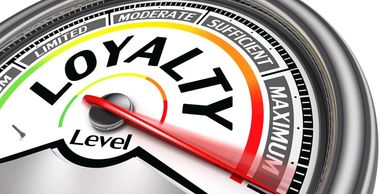 We are proud to offer three new customer loyalty maintenance plans that will suit any budget.
All HVAC companies offer service plans.
Our plans are a bit advanced.
No baiting games to raise the cost of someones wages.
True and clear service.
Integrity driven.
Three loyalty plans with real benefits.